| | |
| --- | --- |
| | LensLight – Amazing lighting & atmospheric effects |
This powerful app makes up for Mother Nature's lighting shortfalls by allowing you to create and apply an incredible range of effects to your scene.
LensLight
version 3.0
Developer – BrainFeverMedia
Price – 99 cents
Rating: 5 of 5 stars
Bottom line:
Along with its companion app LensFlare, LensLight offers nearly every parameter of lighting and flare positioning, color, target and atmospherics (dust, scratches, etc.). Also included are light leaks, chroma rings and rain – all of which can can be precisely positioned, scaled, angled and adjusted for brightness and color. You want purple rain? You got it. An absolutely essential app (pair of apps) for anyone who has ever been dissatisfied with the lighting provided by Mother Nature.
by Bob Weil
LensLight is already in version 3.0, and it remains the best all-around app that allows you to add a wide range of lighting effects to your images. These are my go-to apps for lighting effects, particularly since I do so much portraiture, which benefits from a strong lighting source off-camera that enhances the mood.
Due to the focus of my own work, I tend to prefer my lighting effects on the subtler side. So, I won't be showing you how to add Star Wars-style effects to your outer space battles or embellishing your type treatments with flares. Be aware, though, that you can go all-out and create a visual Armageddon in your scene with this tool. The only disadvantage is that you have to save the file and reopen it each time you want to add more effects to the same scene. There is no layering or blend mode capability at this point.
Here's the interface – pretty straightforward and intuitively designed, although it would make sense to reorder the icons as follows: Open, Select, Adjust, Save, Info.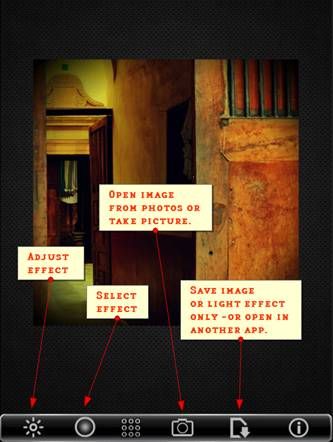 Here are the lighting effects available in LensFlare:
Keep in mind that the positioning, angle, size, brightness, color and level of texture of each of the above effects can be modified from within the interface.
Once you've placed an effect, you can click the adjust icon to refine color, effect brightness and amount of texture: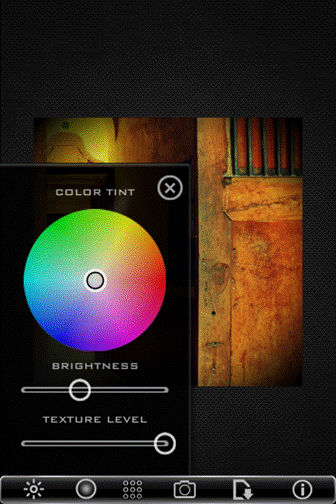 And here the textures that can be associated with each one:
Anyone who's worked in 3D modeling and scene lighting can attest to the benefits of being able to add dust and other imperfections to the lighting so that it's a bit close to real life.
These are the gestures that allow you to interactively adjust other parameters directly on screen, while seeing the exact effect your actions will take:
So here's a real-world application I recently had with a picture that featured a boy disappearing into the labyrinth of a 17th century church. Or rather, I should say that the picture favored the door in the foreground, and NOT the boy to the left.
Here's my original image:
You have to really look to see the boy – not what I wanted your first reaction to be on seeing the picture. I decided to take advantage of the existing light in the courtyard just before the final door, and add a sunbeam that could better illuminate the boy. Here's what the sunbeam looks when output as a separate file (the program allows you to do this for later compositing using layering programs like Superimpose – thereby taking advantage of blending options not available in LensLight: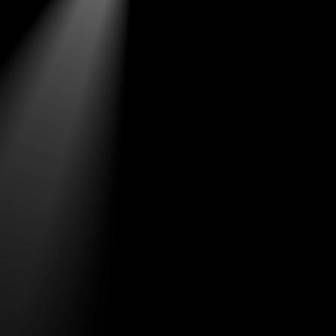 Here's what it looked like within the interface, applied to the scene. I adjusted the coloring to a bit more of a yellow to better match the scene lighting, and made the effect more subtle than the default setting. The game is all about subtlety – otherwise effects can look overcooked:
I did some additional lighting and masking in FilterStorm (using the original image as a resource) in order to darken the foreground, lighten the boy and restore areas that would not be lit in by the beam.
Here's the final result. Mission accomplished!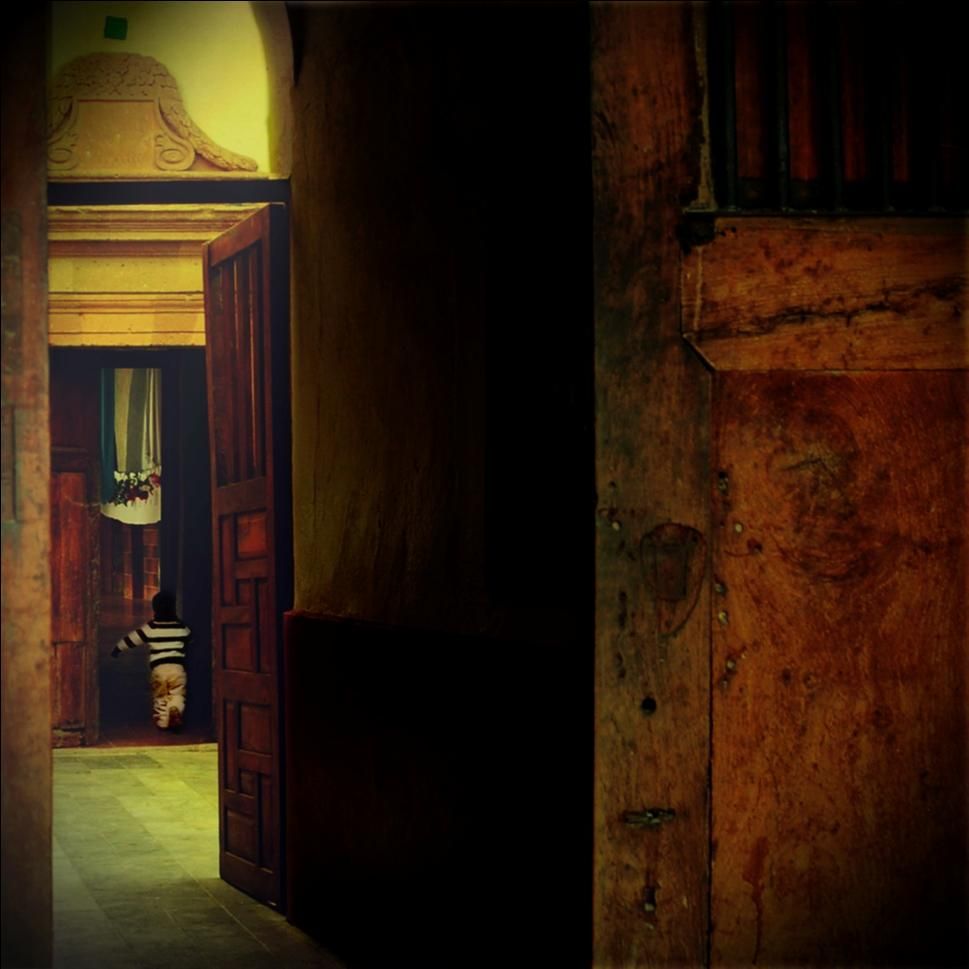 Here some additional effects that I chose not to use to give you an idea of what the product can do:
Well, alright, I can't resist the urge to add one over-the-top lighting effect to a fantasy world I composited in Superimpose a few months back.
It already included a beam of light added using Rays, a much less powerful program. Here it is with lightening added in: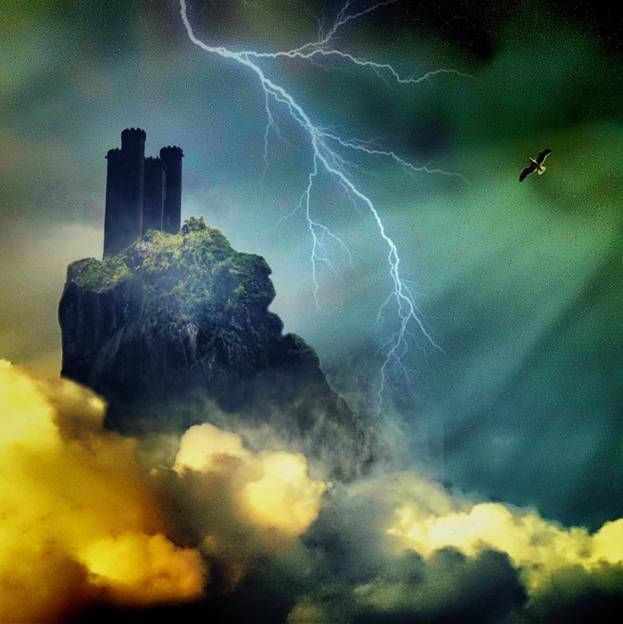 Although a superb product and unbeatable at the price, there are some things that I would love to see added to LensLi
ght.
Wish list
* An undo function would be ideal to allow you to step back through the last few states

*
A masking capability would be great, to allow you to exclude a light effect from a part of the scene that it would not naturally affect

*
Only one effect can be added at once – in order to apply multiple effects, you need to save the image out and then reopen it (or save over to the app again via photoapplink)

*
Add a layering capability that also allows for blending using different modes
*
Consider reordering the icons as follows: Open, Select, Adjust, Save, Info

*
Since this has nearly every other lighting effect you might need, consider adding laser blasts and light sabers.
Might as well go all-out

*
Some effects – like rain – occasionally distort beyond usability when you try to manipulate them
Final verdict
LensLight, and its sister-product LensFlare, are must-have tools in your toolkit, especially at only 99 cents each. You will wonder how you managed enhancing the drama of your scenes without them!