Apps Used In This Tutorial:
Recently one of my iFriends, Roger Guetta, one of the most talented artists, (whose work never ceases to amaze and inspire me), gave a group of us an original photo of one of his students, and asked us to retouch it – and here we go!
What looked like a challenge at first became a superbly interesting project and I truly enjoyed it. For reasons I won't divulge, I'll keep quiet about other details of this challenge and move on to my tutorial 😉
1) Here is the original image: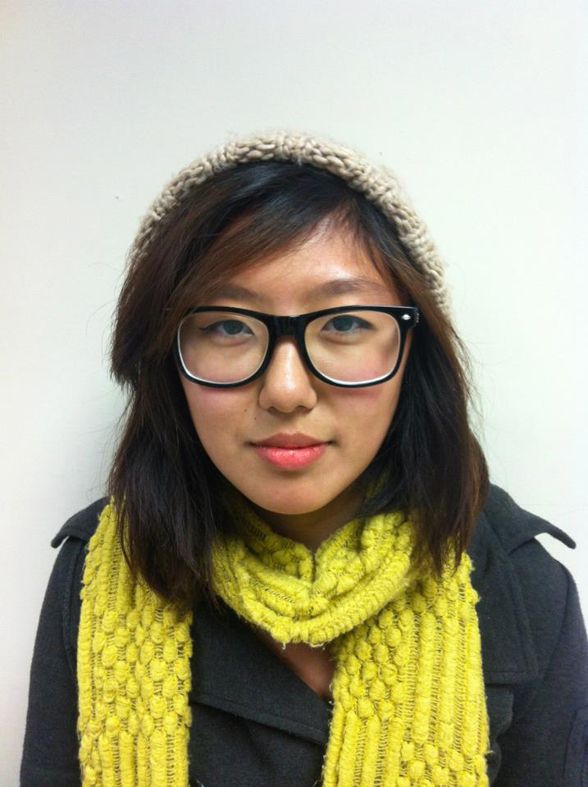 2) First of all, I decided to have a bit of fun with this pic =) and I ran it through the FunnyFace app. (I should mention, that I really loved her great yellow scarf and her stylish glasses). OK, I think you can understand the reason why I did it twice in a row
3) I then processed the image using Pencil Camera app, with the Canvas effect. I liked the way it looked now.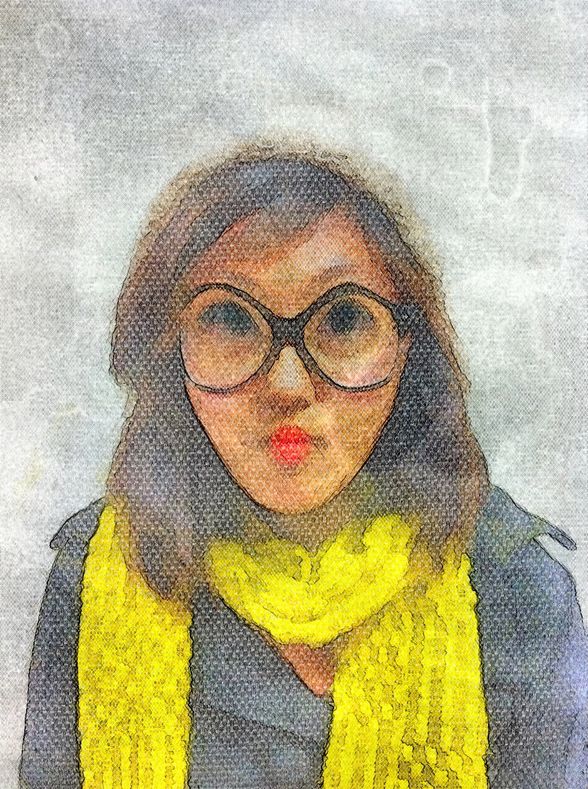 4) I decided to refine it in Snapseed using these features (adjust Brightness, Ambiance, Contrast, Saturation etc.) Here is the resulting image: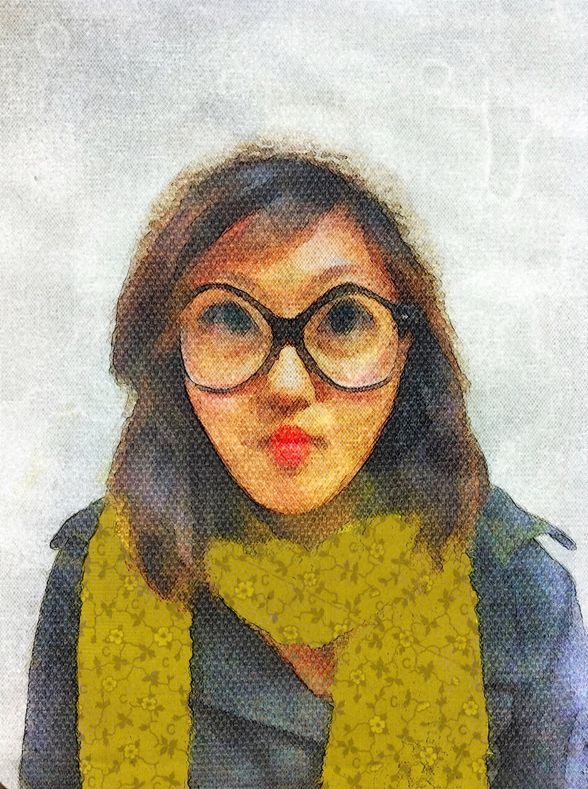 5) So far I did not see anything special in the image … Did I mention that I liked her scarf? You know, it reminded me of someone who might be travelling. Excellent! So, I decided to send her on a fascinating journey and I marked it with the old, vintage atlas. I also decorated her yellow scarf a bit in a popular style.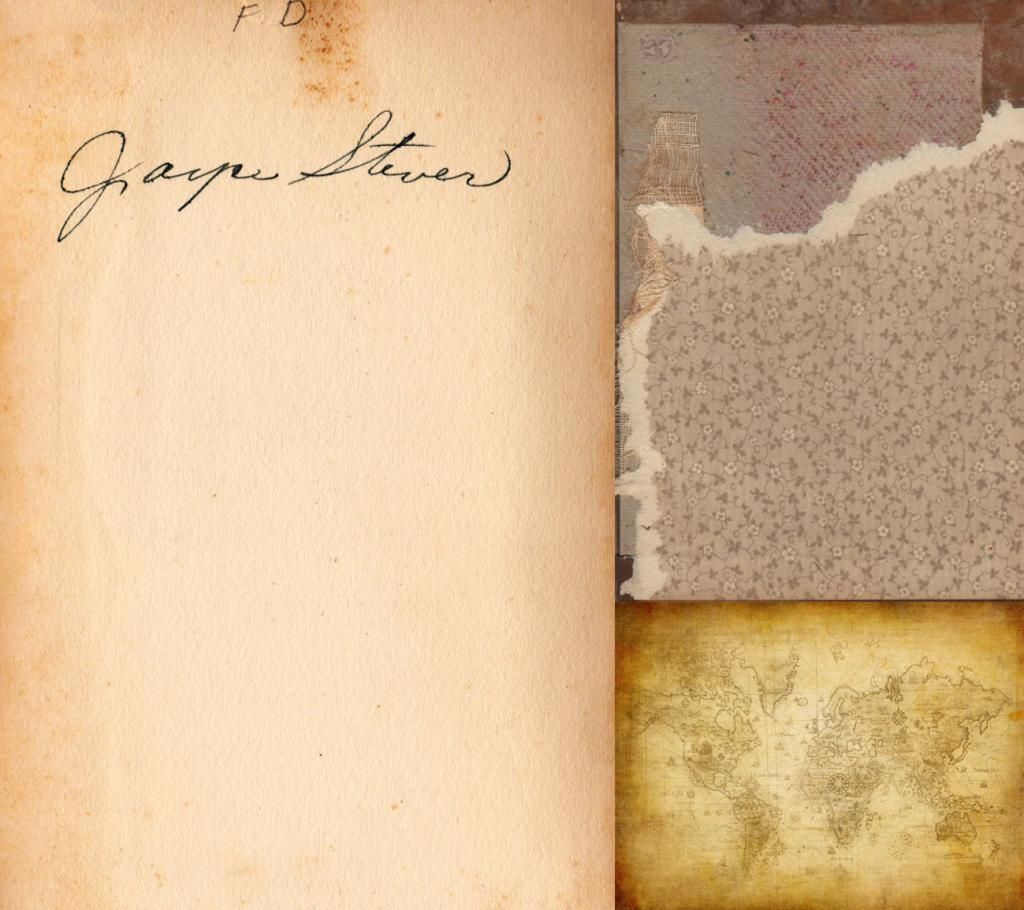 I combined these textures with resulting image using the Blender app.
In previous tutorials, I've explained Blender app and its settings in detail.
You can find more information about it in my previous tutorials, for example: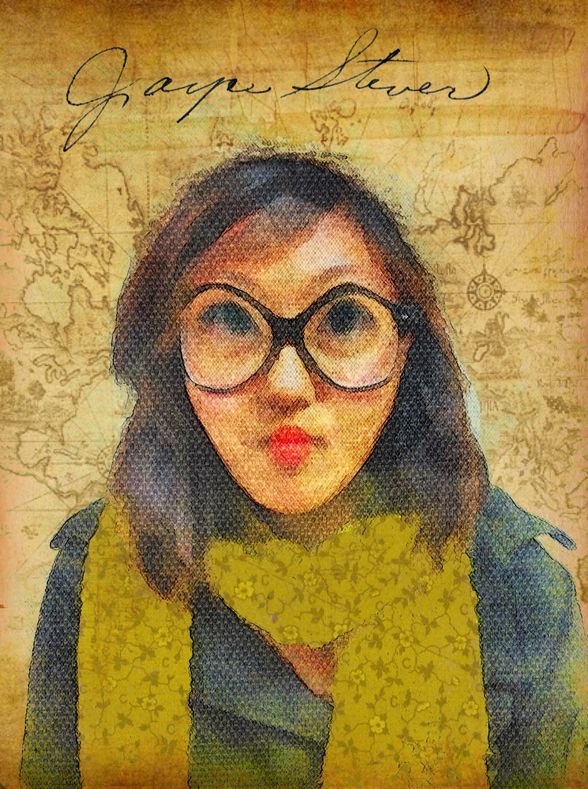 That's all! As always – "Let your imagination work its magic on you!" 😉